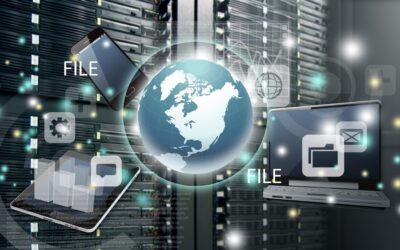 Every modern company is constantly striving to improve its own processes and customer service. He who (just for a while) rests on his laurels, will...
read more
Let's Work Together
If you are interested in our services, do not hesitate to contact us. We can arrange virtual or telephone meetings to understand your requirements and options, and suggest the optimal solutions.
What do you need to do for your business?