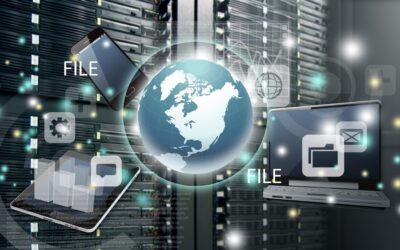 Každá moderní firma se snaží neustále zlepšovat vlastní procesy i zákaznické služby. Ten, kdo (byť jen na chvíli) usne na vavřínech, už konkurenci...
číst více
Let's Work Together
If you are interested in our services, do not hesitate to contact us. We can arrange virtual or telephone meetings to understand your requirements and options, and suggest the optimal solutions.
What do you need to do for your business?